PLANNING A DESTINATION WEDDING
Are you planning on hosting a wedding destination but you have no idea where to start? Are you afraid that the cost will double? What suppliers to hire? Nowadays destination weddings are the strongest trends in Mexico and although it sounds like a difficult job, with the right help, the task will even be fun.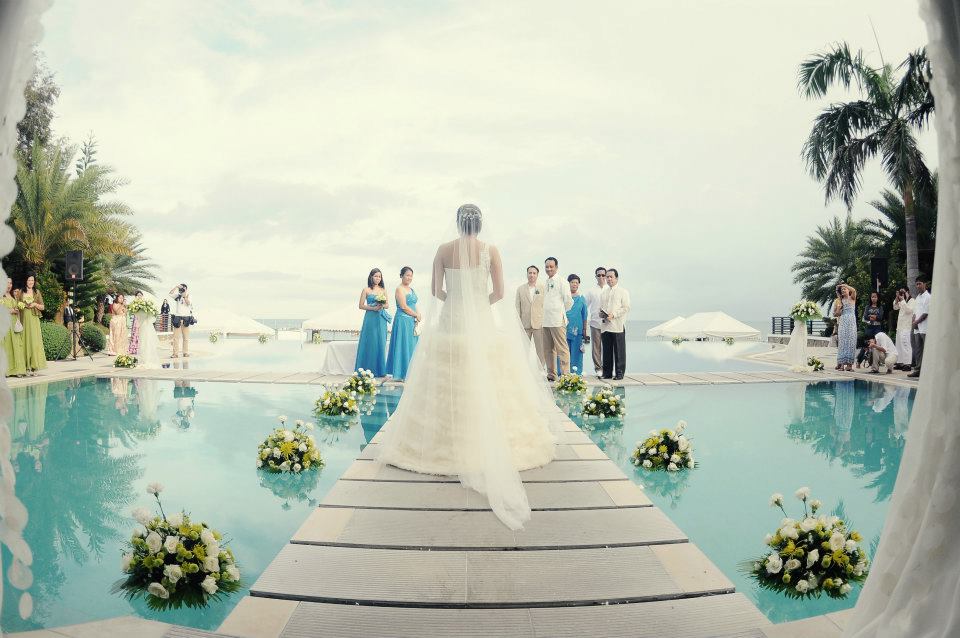 I had the opportunity last week to interview Arianna Ocampo, an authentic wedding planner who works at the One & Only Palmilla resort in Los Cabos Baja California and whose 10 years of experience have made her a teacher in the field of marriage and renewal of votes.
Nobody better than her to get us out of doubts about how to organize our wedding because she works very closely with the latest trends, styles, and tips for destination weddings since 45 weddings a year do not coordinate alone.
1 ° What are the advantages of planning a destination wedding and what are the most trendy places to celebrate it?
AO – Definitely one of the great advantages is that your number of guests is less when making a destination wedding. Los Cabos, Riviera Maya, and San Miguel de Allende are one of the top destinations in Mexico, for the service they offer and the providers available in the area.
2 ° What do you care the most about organizing a wedding on the beach?
AO – Many aspects are taken care of, from the place where the guests are going to place their shoes to offer something comfortable to walk on the beach like sandals, it is also important to have umbrellas and drinks.
3 ° What are the best dates to celebrate a destination wedding in Los Cabos?
AO- Beginning October to June, are the best dates.
4 ° As for decoration, what style is in vogue for a wedding on the beach this season?
AO – We are currently using lots of natural wood with colors such as turquoise, pink fuchsia, beige. Also in other weddings, we are using the shabby chic style and for next year comes a very strong tendency to use lace and candles.
5 ° What is your favorite style in terms of wedding theme?
AO – Actually I love all styles, I love to incorporate candles and lighting in all my events, it is basic and gives an important touch to all events.
6 ° How have the customs of the Mexican bride changed?
AO – We have definitely noticed a huge change, now it is more common to hold destination weddings and hire coordinators to carry out all the logistics and design of the event.

And as for ideas to ask for the hand …
7 ° What is the most original anecdote of the request of hand that you remember?
AO – It happened in a movie where the boyfriend invited the bride to the movies to watch a movie and the movie was a video that the tape where she was asking permission to marry her daughter to the bride's dad. It was an anecdote that seemed very original and the bride always talked about it.
8 ° And the most romantic?
AO – during a dinner on the beach. We had pyrotechnic and Mariachi fires. The pyrotechnic fires had the entire written proposal. It was awesome!
Having such a close experience with couples and their first step to a life together are the stories in which Arianna works every day, definitely planning a wedding destination if it's worth it.