9 Foods With Deceiving Names
That's it. We've all had enough.

We've had enough of being fooled by the names of certain foods. And we're not going to take it any longer.

Here is a list of 9 food items that aren't fully telling you the truth.
1) Chilean Sea Bass
Picture this: You paid $76.89 for Chilean Sea Bass with broccolini,
mashed potatoes, and a mango vinaigrette sauce. You find out later that its real name is "Toothfish" and that it is not always caught in Chilean waters. You are now food woke. You are now upset with the restaurant that fooled you. The anger is real.
2) Boneless Wings
Boneless wings are the ultimate proof that marketing is king. Someone at some point in recent history had the grand
idea to rename overly breaded children's chicken nuggets as boneless wings. Ever since then, the name has stuck, and grown adults all over the world regularly speak about how they are "Craving some boneless wings tonight." Then, those same adults suck their thumb and ask mommy for dessert before being put to bed.
3) English Muffin
More closely related to a crumpet, English Muffins aren't even a relative of the muffin. Though they aren't from
England exactly, an English man who emigrated from England to New York began making these in his bakery in New York in 1874. What a great chap!
4) Rocky Mountain Oysters
The Legend of Rocky Mountain Oysters has been spoken of since your childhood, and it is true – deep-fried bull
testicles. Some say these taste akin to calamari, but no one wants to find out. No one is that brave. Truth is, only hillbillies are eating these and even then, they're considered a "delicacy", which means no one really enjoys them anyway.
5) Ladyfingers
A sweet sponge cake formed from an egg base and shaped like fingers, these bakery staples are not just for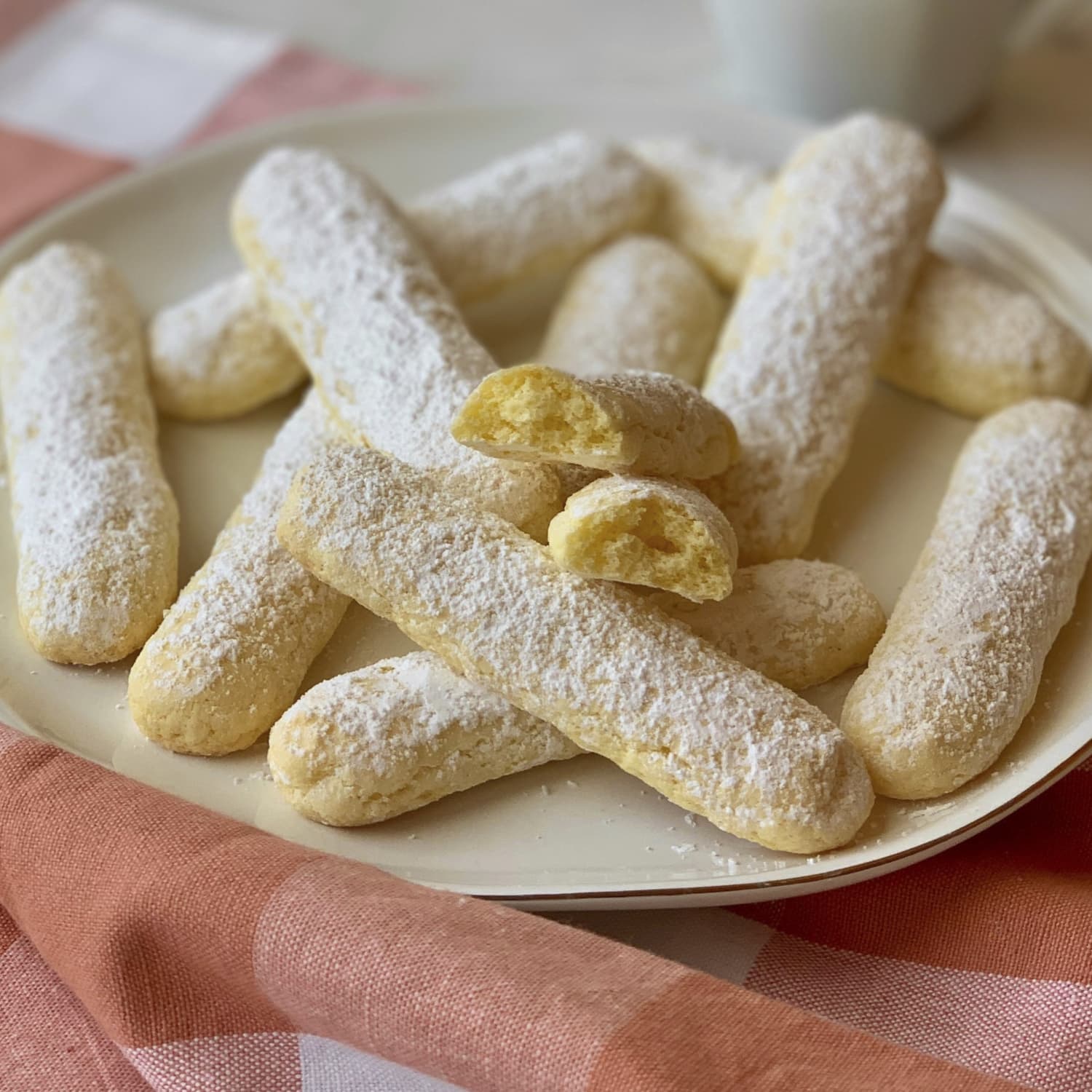 Hannibal Lecter or his wannabe followers. No. They are for all regular folk to enjoy and sometimes they are even made in a tiramisu version.
6) French Dressing
Americans made this one and called it French. You'd be barking up the wrong tree if you flew to Paris and asked your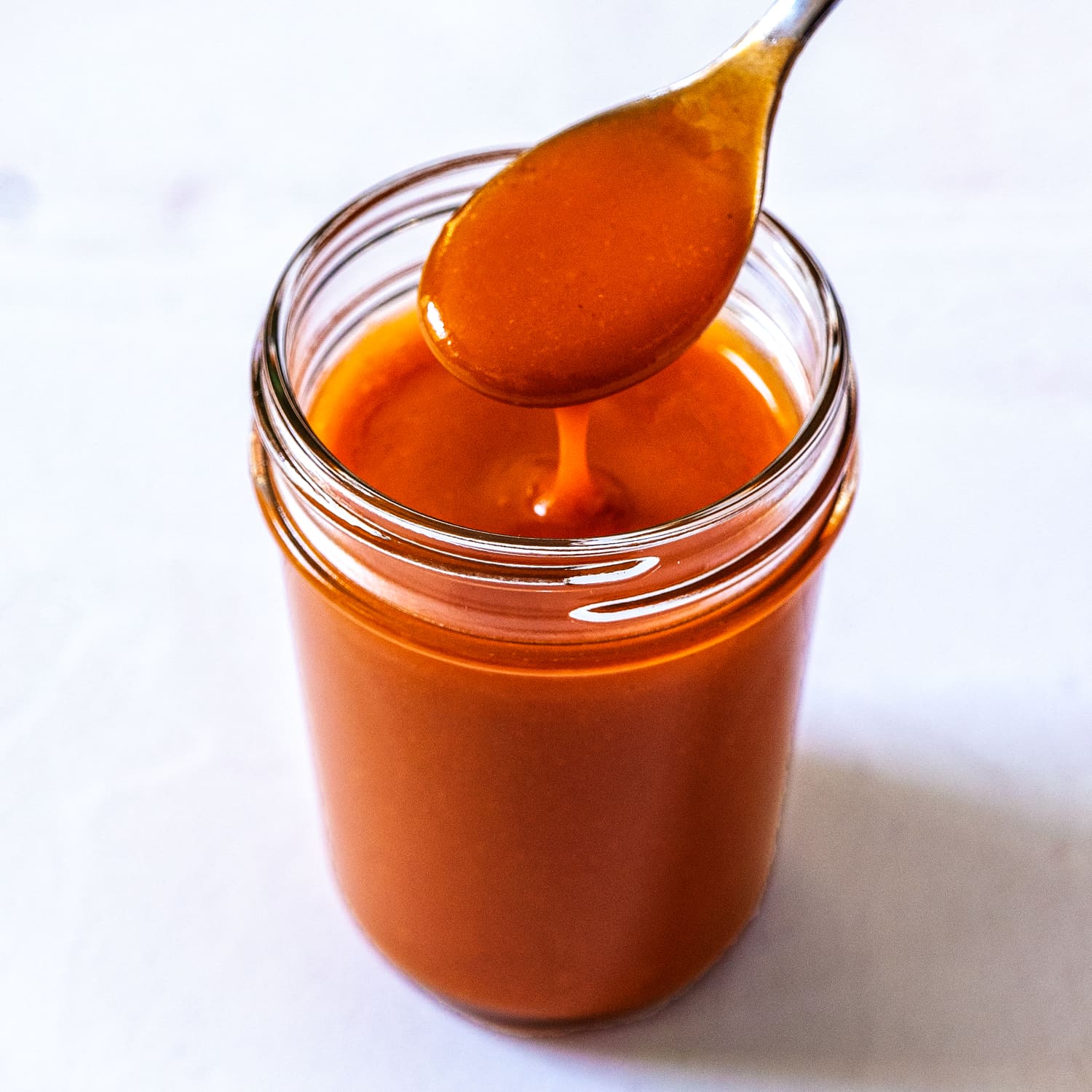 waiter for a side of this dressing. You might even get deported and blacklisted from France for asking. Stupid American! Sacre Bleu!
7) Pork Butt
Turning people off for many, many years, the name Pork Butt (that which is perfect for pulled pork) has zero to do
with the rear end of a pig. It is actually cut from the shoulder area of the pig, which should come as a welcome relief for a few million people who fully believed the name. Now, thanks to this article, you can enjoy your pulled pork sandwiches in peace minus the thoughts of the pig's posterior.
8) Mincemeat
An old-world concoction of fruits and spices, Mincemeat once contained meat, but this concept has become a thing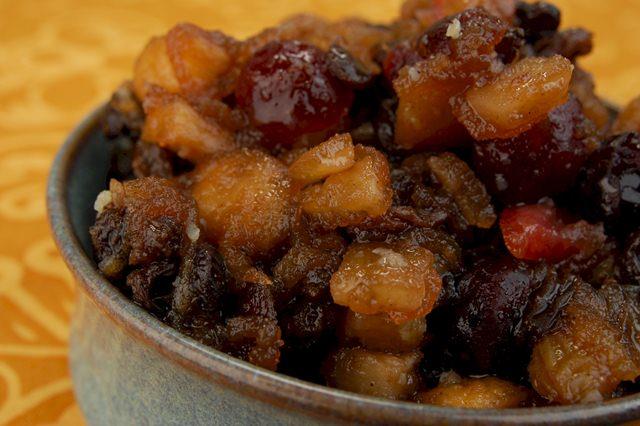 of the past. It is typically used to fill pastries and pies. Nowadays, it is quite hard to find mincemeat pie but if you do find it, then, well, good for you. It's not that great, anyway.
9) Duck Sauce
A fluorescent-radioactive orange-colored "sauce" that tastes somewhat like a sweet and sour sauce and somewhat like the plastic packaging it sits in. Fortunately, ducks weren't hurt in the making of this
mass-produced condiment. Unfortunately, it is ultimately used as a dip for duck, fish, and chicken, so the duck doesn't fully escape this one.